Landscape Design & Construction, Elevated Decks, and Yard Drainage Blog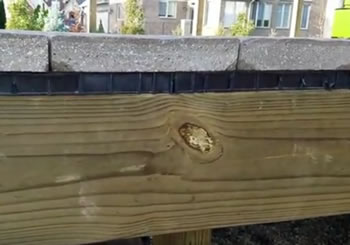 Elevated Deck With Brick Pavers Silca Grate decking system / StoneDeks Michigan Silca Grate Decking Systems / StoneDeks in Macomb Township, Oakland Township, Washington Township, and Shelby Township. The Silca Grate System decking allows you to put brick...
Great company to work with. I had a great experience from the design process through to the install of my backyard landscape. They made sure to cover every detail. If you want a landscaper that knows what they're doing, look no further!