Deck Design: Elevated Brick Paver Decks in Macomb County & Oakland County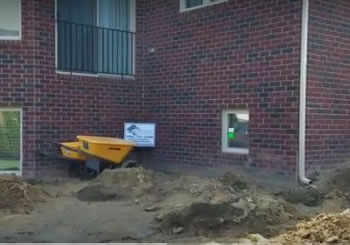 Elevated brick paver decks. Brick pavers are the most desired form of decking for outdoor living space because of their beauty and durability. How do you do it? Elevated brick paver deck.
Well, if you're trying to avoid the expensive structural steel balcony, they now offer an engineered form of decking that's affordable that you can do brick paver decks. You could elevate four, five, six, or seven feet and go head and deck that outdoor living space and pavers.
I Want a Free Quote on an Elevated Brick Paver Deck Design in Oakland or Macomb County, MI!
For an elevated brick paver deck built to last in Oakland Township, Macomb Township, Washington Township or Shelby Township — give us a call at 810-673-3144.